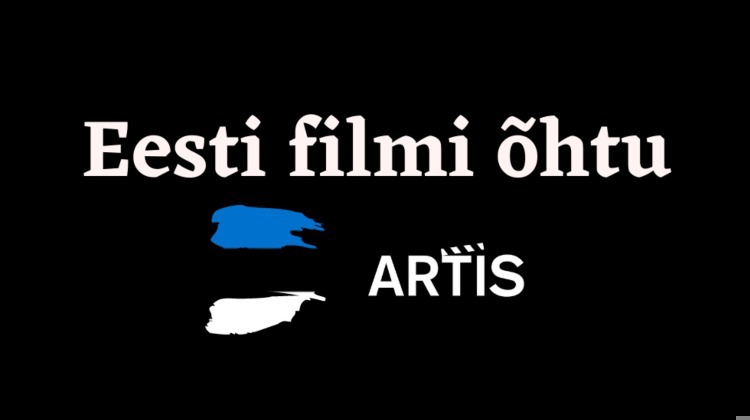 Estonian Film Night
Premiere of a new domestic film with the film makers
The event series of ESTONIAN FILM NIGHT, which started in the summer of 2021, brings to the audience once a month a fresh domestic film, introduced by people involved in the film and / or actors who participated in the film. The best way to enjoy a new Estonian movie!
Järgmine üritus
Kolmapäeval, 15. veebruaril kell 18:30 Ergo Kulla komöödiafilmiga "Suvitajad". Veidi päikest meie sombusesse talve!
FILMIST:
"Suvitajad" on ehedat kirge ja nakatavat nalja täis suvine komöödia, mis põhineb Juhan Smuuli samanimelisel jutustusel. Film valmib armastatud kirjaniku sajandaks sünniaastapäevaks ning on ühtlasi ka austusavaldus kunagisele kultuskomöödiale "Siin me oleme", mis vändati sama algmaterjali põhjal. Imekauni Muhumaa looduse rüpes toimuv legendaarne lugu on toodud julgelt tänapäeva, sest Smuuli terane nägemus vastandlikest inimtüüpidest on ajatu.
Osades Meelis Rämmeld, Pääru Oja, Ago Anderson, Eva Koldits, Kaire Vilgats.

Filmi juhatavad sisse filmiga seotud külalised!

JÄLGI SÜNDMUST KA FACEBOOKIS