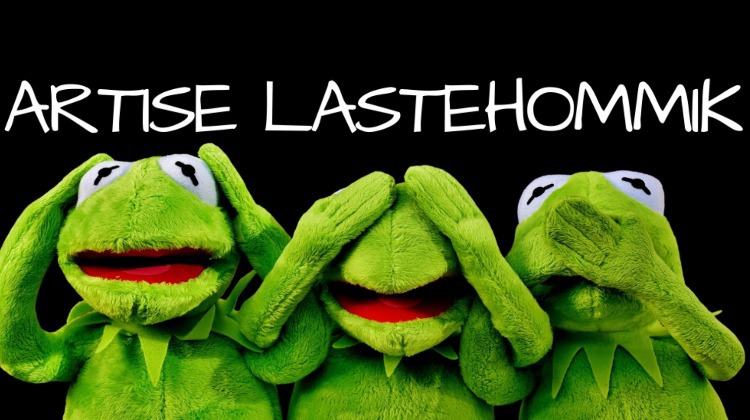 Artis Kids' Morning
A Movie morning for the whole family,
fun activities for children
KIDS' MORNING is a movie morning for children up to 12 years old and their families. It takes place once a month on Sundays. There is a screening of a new family film and after the film the kids can do something fun. Sometimes it includes a sweet snack. Kids' morning is a great opportunity to enjoy violence free European family films (sometimes other origin) in the company of other kids and families. You also have a cafe and baby WC at your disposal.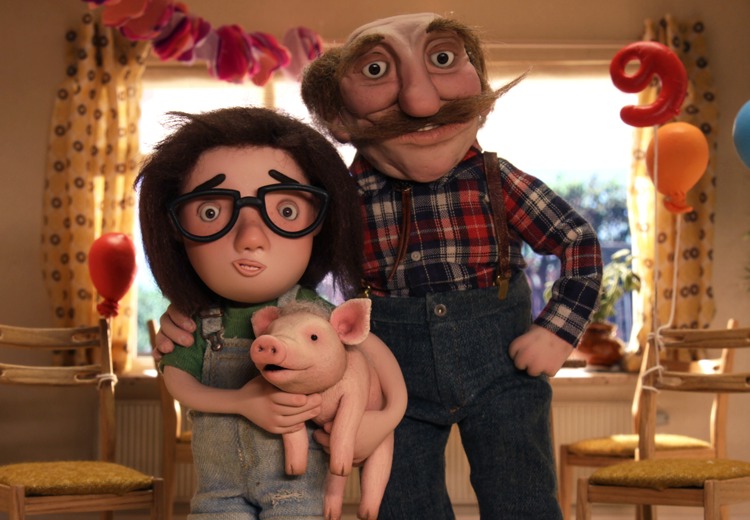 Järgmine üritus
3. juulil kell 11:30 vahva Hollandi-Belgia koguperefilmiga "Põrsas Ruudi"!

Armastavad vanemad, parim sõber ja tore hoov, kus mängida. 9-aastase Babsi elu on rahulik ja idülliline, kuni ühel päeval saabub Ameerikast vanaisa, kes täidab lapselapse suure soovi ja toob talle kingiks päris oma lemmiklooma - seapõrsa. Babs lubab vanematele, et läbib vallatu notsuga kutsikakoolituse. Vanemad pole aga põrsas Ruudi jaoks suurimaks ohuks, pigem vanaisa, kes on salaja otsustanud osaleda vorstikonkursil.