Artichoke Allures
An interesting movie from the past + a conversation inspired by it
The event series of "Artichoke Allures", which started in 2021, is a cinematographic evening taking place in every two months on Fridays, named after the Artis Cinema Club, and includes a thought-provoking film and guests to discuss it with. A cozy evening with a remarkable movie and an exciting conversation!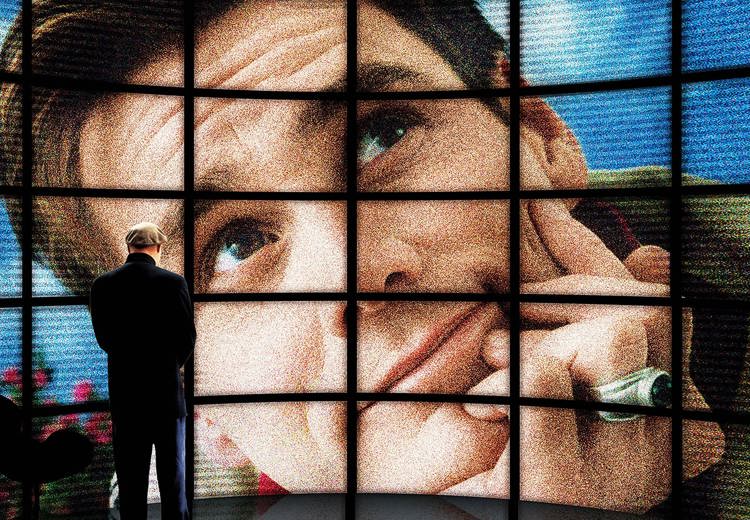 Järgmine üritus:
Üheksakümnendate lõpp oli unikaalne aeg, kuna maailm valmistus uue aastatuhande saabumiseks ja teleekraanidel hakkas tollal suhteliselt uus reality TV formaat kultuurimaastikul esile kerkima. 1998. aasta film "
Trumani show
" režissöörilt Peter Weir jääb siiani üheks tolle ajastu julgemaks satiiriks, olles nüüd, 25 aastat pärast esilinastust, olulisem kui kunagi varem.
"Trumani show" (The Truman Show, 1998) neljapäeval, 28.12 kell 19:00
Film linastub inglise keeles ja eestikeelsete subtiitritega.
Linastub filmi 25. aastapäevaks valminud taastatud 4K versioon.
Võttes arvesse, et legendaarne režissöör Peter Weir (Picnic at Hanging Rock, Witness, Gallipoli, Dead Poets Society, Master and Commander: The Far Side of the World, The Way Back) pole teinud 13 aastat ühtegi uut filmi ja suure tõenäosusega enam ei teegi, siis on praegu parim aeg astuda kinosaali ja vaadata suurelt ekraanilt suvel ilmunud 4K restaureeritud versiooni kolmele Oscarile kandideerinud filmist, mis nägi ette tulevikku paremini kui ükski teine.
Filmist:
Sünnist alates on suurejooneline vale määrnaud kindlustusmüüja ja seiklemissooviga Truman Burbanki hästi organiseeritud, kuid üksluise elu saatust. Teadmata tuhandete peidetud kaamerate olemasolust, põhineb Trumani elu peaaegu juba kolm aastakümmet halastamatult manipuleeriva teleprodutsendi Christofii ekstreemse 24/7 kestva Reality TV show "The Truman Show" edul ja vaatajaskonnal. Selle tulemusena on Trumani naabruskond perfektse muru ja veidralt täiuslike elanikega pelgalt keerukas tänapäevane lavastus ning ainus tõde, mida ta tunneb, on see, mida maailma televisioonivõrk ja selle finantshuvid dikteerivad. Kas laborirotid teavad, et nad on igaveseks vangistatud?