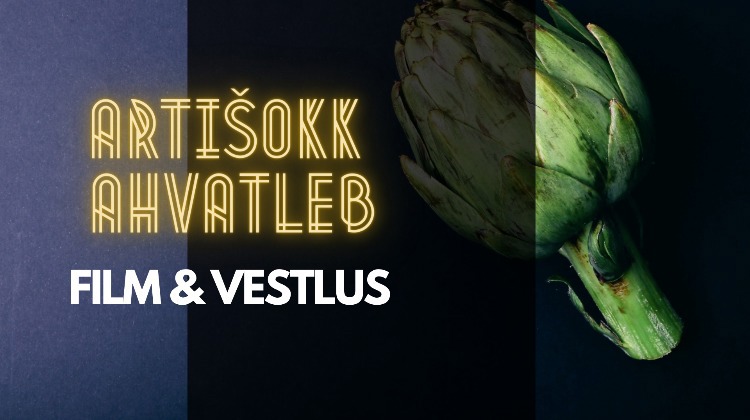 Artichoke Allures
An interesting movie from the past + a conversation inspired by it
The event series of "Artichoke Allures", which started in 2021, is a cinematographic evening taking place in every two months on Fridays, named after the Artis Cinema Club, and includes a thought-provoking film and guests to discuss it with. A cozy evening with a remarkable movie and an exciting conversation!
Järgmise sündmuse info on peagi siin.
Tere tulemast tagasi!