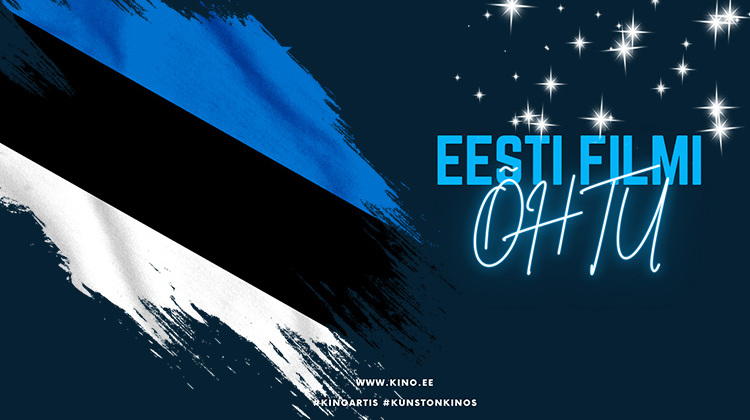 Estonian Film Night
Premiere of a new domestic film with the film makers
The event series of ESTONIAN FILM NIGHT, which started in the summer of 2021, brings to the audience once a month a fresh domestic film, introduced by people involved in the film and / or actors who participated in the film. The best way to enjoy a new Estonian movie!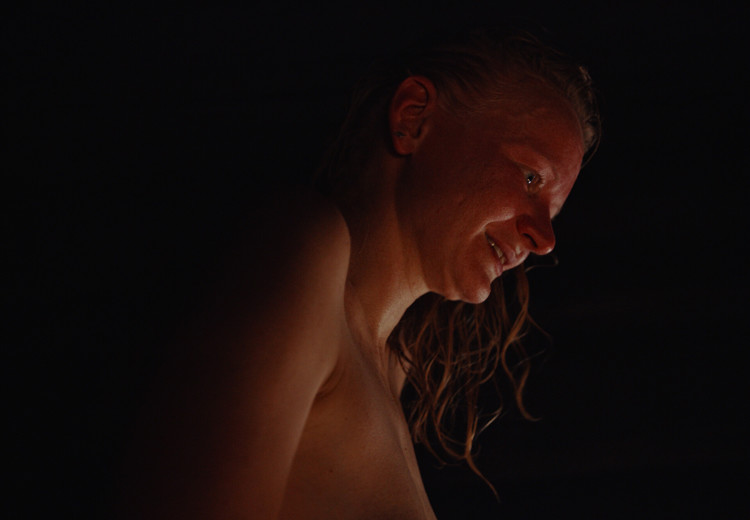 Järgmine üritus
Kolmapäeval, 22. märtsil kell 18:30 toome publiku ette esimese Eesti dokumentaalfilmina maineka Sundance´i  filmifestivali võistlusprogrammis esilinastunud ja seal maailmakino dokumentaalfilmide võistlusprogrammi parima režissööri preemia võitnud "Savvusanna sõsarad".

Filmi juhatab sisse filmitegija.
FILMIST:
See on kaasaegne portreefilm naistest, kes suitsusauna kaitsvas pimeduses kokku tulevad, oma sügavamaid saladusi jagavad ning kehasse kogunenud häbi ja valu maha pesevad.

"Savvusanna sõsarad" tutvustab ka Lõuna-Eesti suitsusauna kombestikku ("savvusanna kombõ"), mis on kantud UNESCO inimkonna vaimse kultuuripärandi esindusnimekirja.

Filmi "Savvusanna sõsarad" režissöör ja stsenarist on Anna Hints. Produtsent on Marianne Ostrat (Alexandra Film, Eesti), kaasprodutsendid on Juliette Cazanave (Kepler22 Productions, Prantsusmaa), Hlín Jóhannesdóttir (Ursus Parvus Island) ja Eero Talvistu † (Eesti). Filmi operaator on Ants Tammik, monteerijad Hendrik Mägar, Tushar Prakash, Qutaiba Barhamji, Martin Männik ja Anna Hints. Heli salvestas Tanel Kadalipp ja Patrick McGinley. Helirežissöör on Huldar Freyr Arnarson ning heliloojad Edvard Egilsson ja ansambel EETER (Anna Hints, Marja-Liisa Plats, Ann Reimann). 
"Savvusanna sõsarad" on esimene Eesti dokumentaalfilm, mis esilinastus mainekal Sundance´i  filmifestivalil maailmakino dokumentaalfilmide võistlusprogrammis. Sundance'i filmifestival on iga-aastane kõrgetasemeline filmisündmus, mida korraldab Sundance'i Instituut. See on Ameerika Ühendriikide olulisim sõltumatute filmide festival ning aasta esimene viiest maailma tippfestivalist, mille hulka kuuluvad veel Berliini, Cannes'i, Veneetsia ja Toronto filmifestival.

Leia üritus FACEBOOKIST!