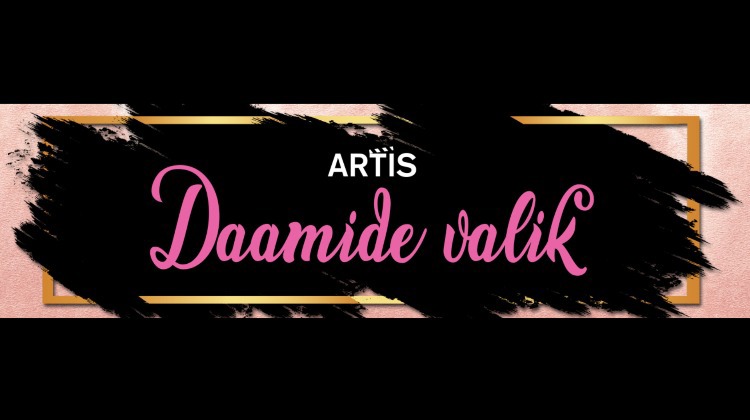 Ladies' Choice
A Monthly movie night for women
LADIES' CHOICE is a movie night that takes place once a month on Thursdays. On that night there is a screening of a new film that definitely speaks to women. Accordingly to the topic of the film, their mood or the specific night ladies can choose their companion of the night. Why not come to spend some quality time with friends! Either way there will be a spirited evening that begins with welcome drinks at the cinema café and continues with the introduction to the film with the evening's guest.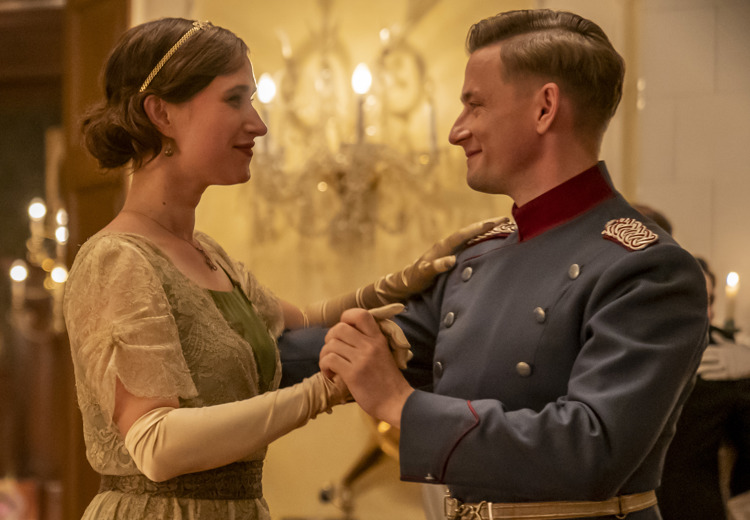 Järgmine üritus
Daamide valiku eriseanss naaseb neljapäeval, 30. märtsil, romantilise draamaga "Suudlus"
FILMIST:
Ajalooline draama, mille tegevus toimub 1913. aastal Taanis. Anton, üllas ja kohusetundlik noormees, kelle peamine eesmärk on ratsaväeohvitseride väljaõpe. Treeningul käsib ta oma rühmal parun von Løvenskjoldi aidata ja vastutasuna on ta kutsutud lossi ballile. Seal kohtub ta paruni kauni tütre Edithiga, kes on sattunud õnnetuse tagajärjel ratastooli. Edith tunneb end paremini kui eales varem, sest Anton kohtleb teda kui võrdväärset ballikülalist.

Anton tunneb Edithi vastu küll kaastunnet, aga hakkab temasse kiinduma, kui nad suure osa ajast koos veedavad. Siiski ei suuda ta aga aru saada, kas tema tunded on haletsus või tõeline armastus ning püüdes teha õiget asja, komistab ta üha enam valede ja lubaduste võrku nii Løvenskjoldi perekonna kui Edithi ees.